ABOUT US
We are a Mexican engineering firm that, since 2003, we are solving automation challenges in the production lines of our national and international clients (with high quality demands).​

PHILOSOPHY

Mission: We are committed to being among the best companies that provide industrial automation, robotics and CNC machining services in the region, using the best and cutting-edge technologies from our main business partners and prospects.
Vision: Maintain our strategy of technological, institutional and human growth, considering that these factors are a fundamental part of achieving sustainable growth, creating and maintaining the maximum confidence of our clients and employees.
Values: Respect, Honesty, Quality, Teamwork, Social Responsibility.

CERTIFICATIONS ​AND RECOGNITIOS

100% of our engineering body has the DC-3 certificate, which is mainly required by the automotive industry.

CERTIFICATIONS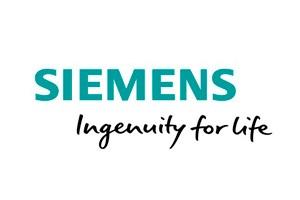 SIEMENS
Integrator and certified developer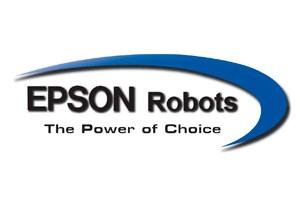 EPSON ROBOTICS
Integrator, developer and certified technical support.
RECOGNITIONS


CONACYT - ECONOMY ADMINISTRATION (2010)
Technology national award / Tecnology Inovation segment.
Environmental best practices
Since its creation, at eg automation sa de cv, we have maintained a firm responsibility towards the environment, adhering to rules of care, rational use and respect for our natural resources.